Leader in the European Distribution Products
Do you want to collaborate with us?
Hundreds of businesses already trust us. Ready to start?
We bring the right servises together
Altafarm is a leader in the European Distribution Products (EDP) market with a portfolio of more than 140 references that includes medicines, health and para-pharmacy products and more than 2000 client pharmacy offices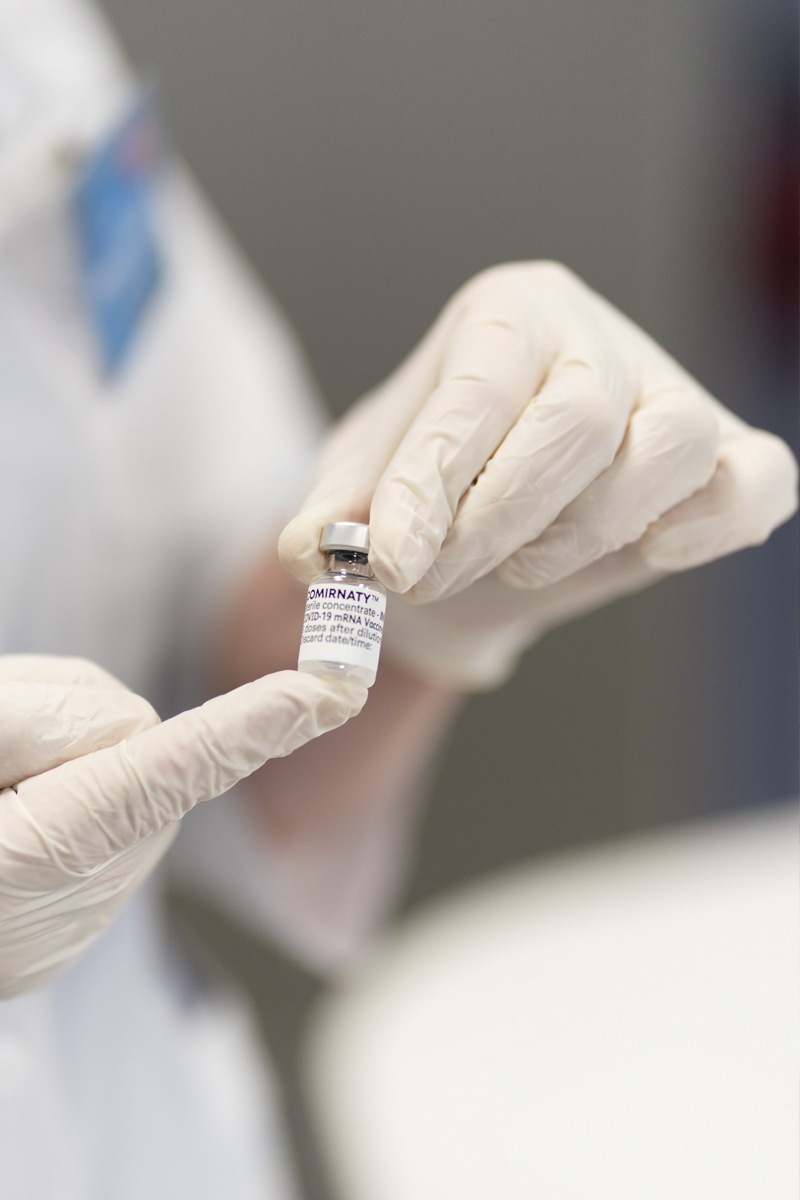 Our Trusted
Active Clients
We have over 20 years of experience in the pharmaceutical industry and are proud to offer pharmacists products that contribute margins to their pharmacies.
Digitally powered business insights
Here you will find the latest news about the pharmaceutical sector, along with updates from our group.