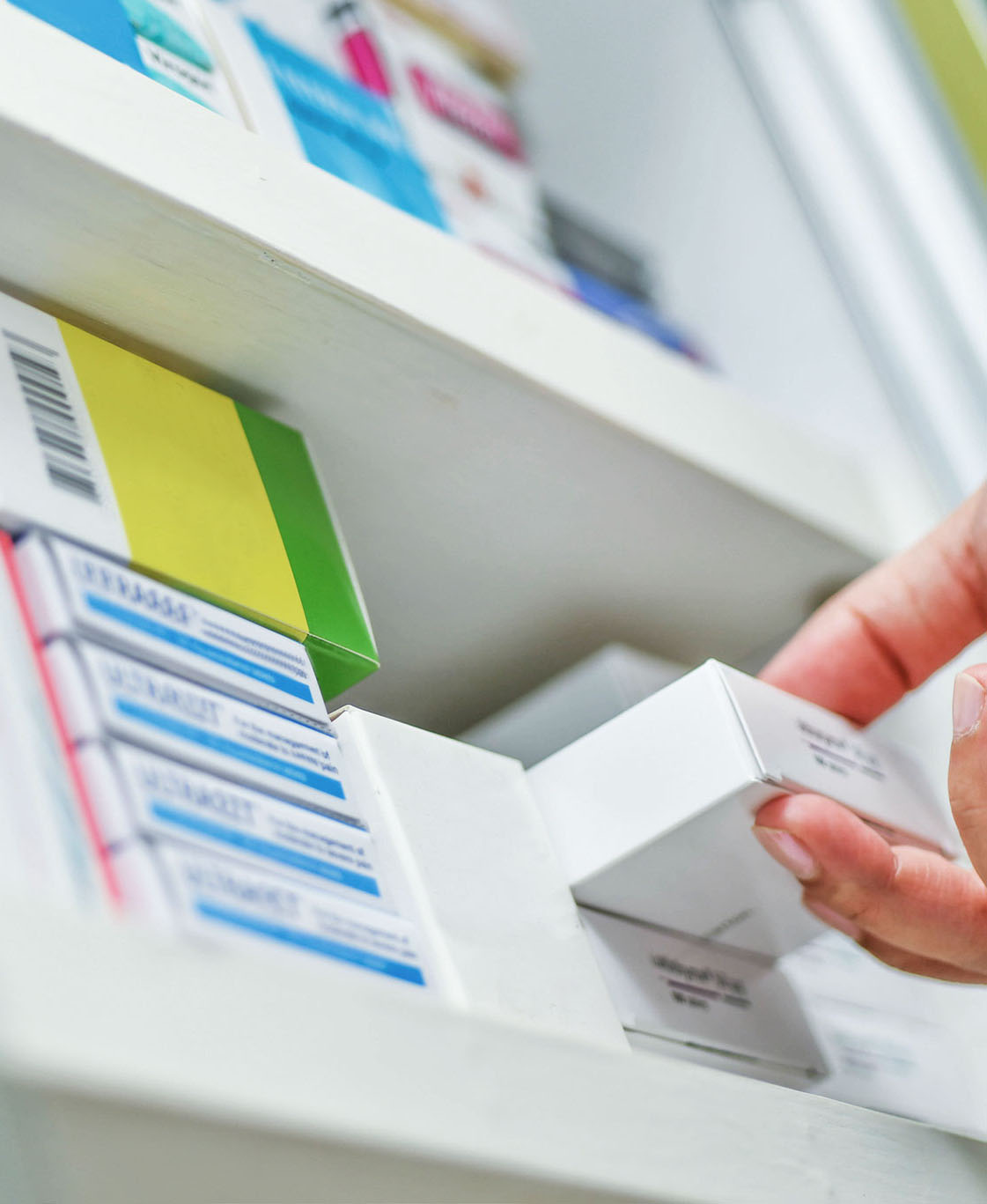 Difarmed is a leader in the European Distribution Products
With a portfolio of more than 140 references that include medicines, health and para-pharmacy products and more than 2000 client pharmacy offices.
We have more than 20 years of experience in the sector, forming part of a multinational group with a presence in Germany, France, Netherlands, England, Italy and Portugal.
World class professionals
Our team is made up of pharmaceutical experts and qualified personnel whose experience and knowledge allow them to identify the products in greatest demand in pharmacies.
We help our clients achieve tangible, high-impact results
We obtain licenses and efficiently monitor them with the relevant regulatory agencies. Joined in the pharmaceutical distribution channel, Difarmed works alongside the pharmacist to guarantee our industry a shared profit with the utmost respect for the quality and safety of health products.
Jason Moore, CEO Altafarm
Portugal network of trusted partners
We have over 20 years of experience in the pharmaceutical industry and are proud to offer pharmacists products that add value to their pharmacy.
We are here to provide a fresh perspective. Ready to work with us?